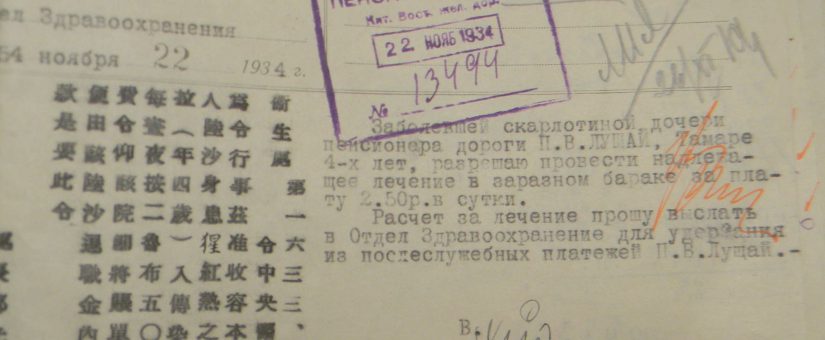 We have among us experts to read and interpret handwritten records in
​Old English,
German (Fraktur, Kurrentschrift, Sütterlin),
Polish,
Old Russian,
Ukrainian,
French,
Italian,
Latin,
Yiddish,
Spanish,
Romanian.
If you do not see the language in this list — do not worry. We can translate even if you (and we) do not know the language. No additional surcharge for that.
And we know how to find the expert translator quickly if we do not have one for some rare language.